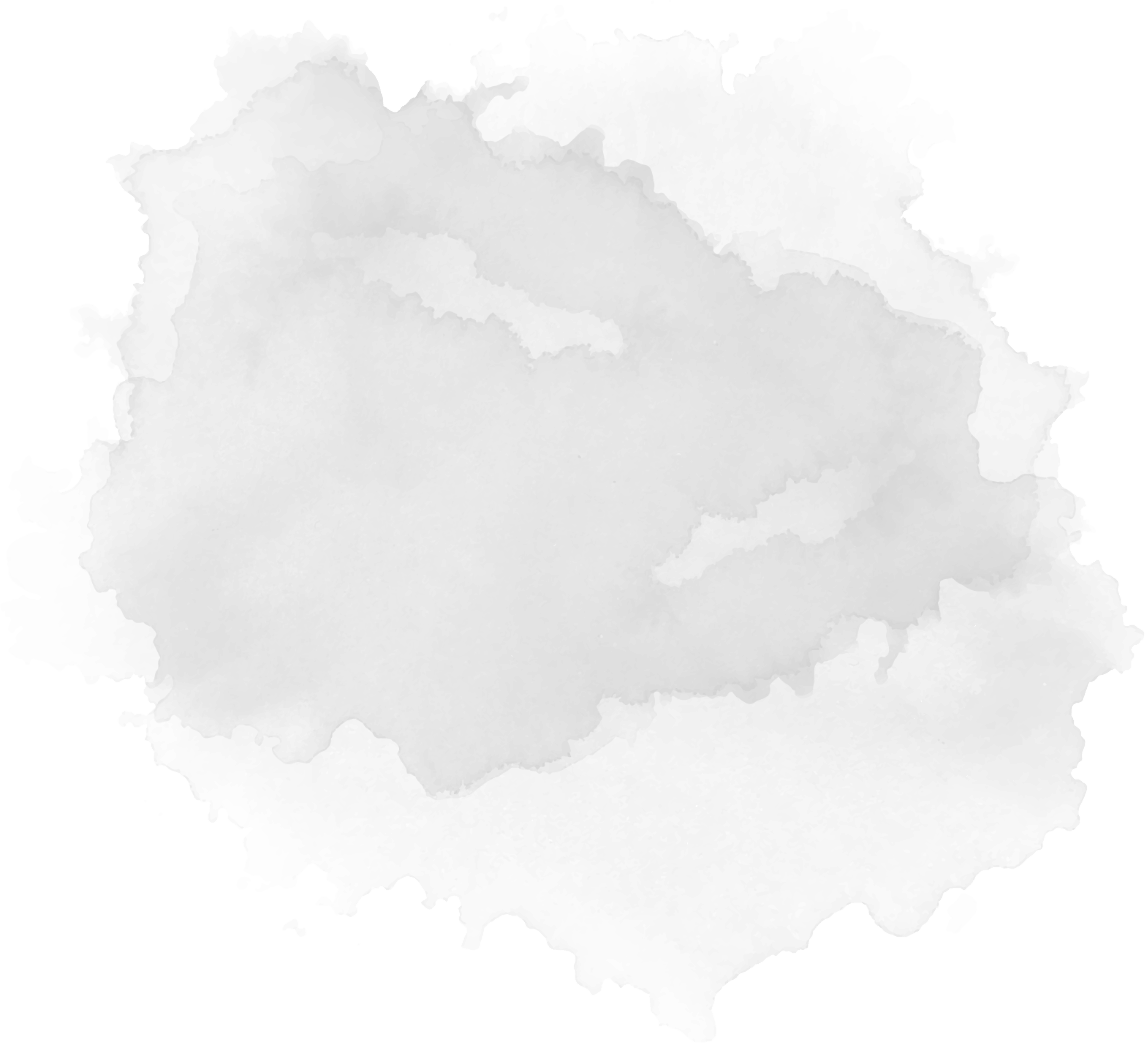 A place with a magical and ancient essence where you can feel the history and intention as you walk through our 3 tunnels dug directly into the tuff.
These tunnels maintain ideal and consistent temperature and humidity, all year round, for the aging and refining of wine in addition to helping create one of a kind scenery. The tunnels are located between 3 and 20 meters below ground level and they were abandoned after the Second World War. During the 1940's they assumed the function of a bomb shelter to protect locals of the region from the massive bombings that struck the area. They have since been reclaimed from the roots of the plants above. Additionally, The sediments deposited in decades of neglect have been restored to their former glory, revealing the original terracotta floors and structural stone.
IGT Bianco Toscana da Uve Sangiovese 100%

€

40,00

VIEW PRODUCT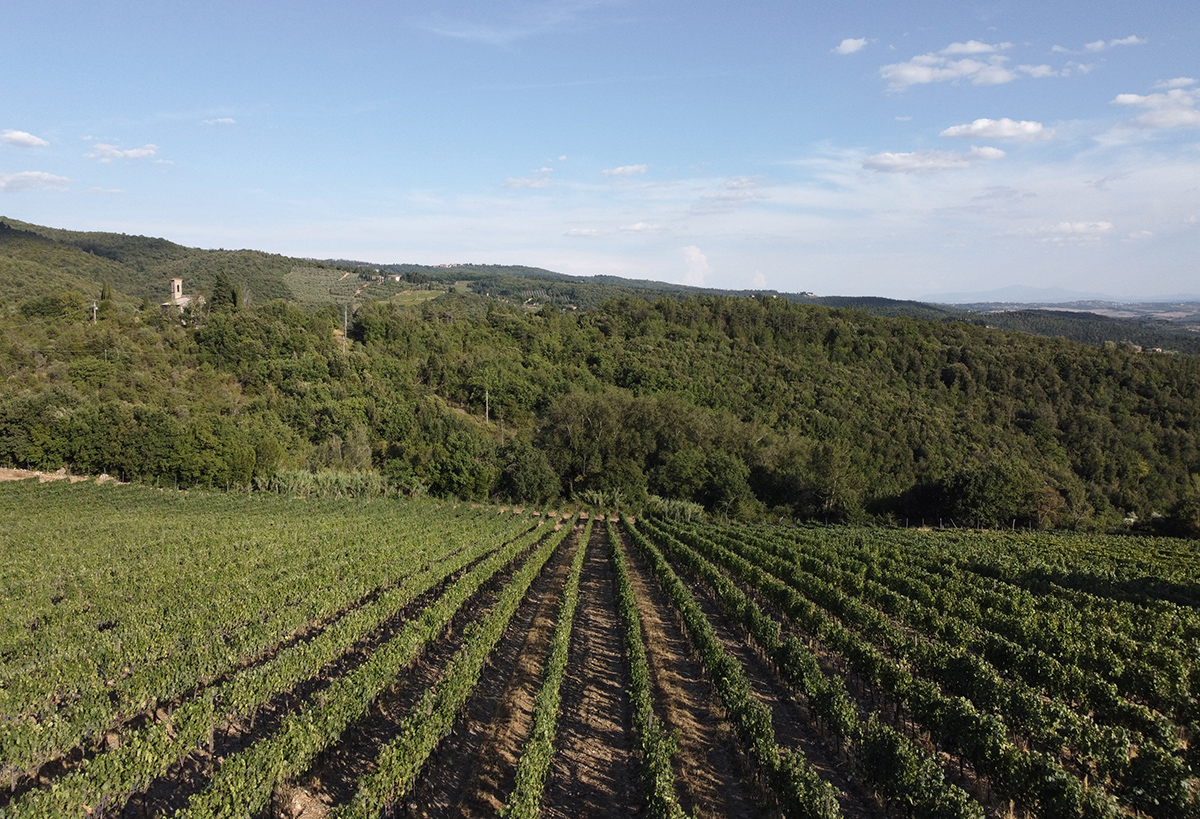 IN THE GOLDEN VALLEY, WHERE BORN THE BEST CHIANTI WINES OF THE WORLD
Our vineyards are located in the valley of the sun or "golden valley", a special area of Chianti where the terroir, exposure and position contribute to the birth of the best Chianti wines in the world. Grazie a questa collocazione, ad un enologo esperto ed un cantiniere formidabile, i nostri vini hanno raggiunto importanti successi, vincendo premi e riconoscimenti internazionali.
DIRECTLY CONNECTED TO THE TWO TUFF BARRICCAIE
The restaurant welcomes our guests in a unique, modern-style setting in a typical Tuscan-style building. The restaurant is not open to the public but is reserved for customers who want to have a tasting experience with our wines.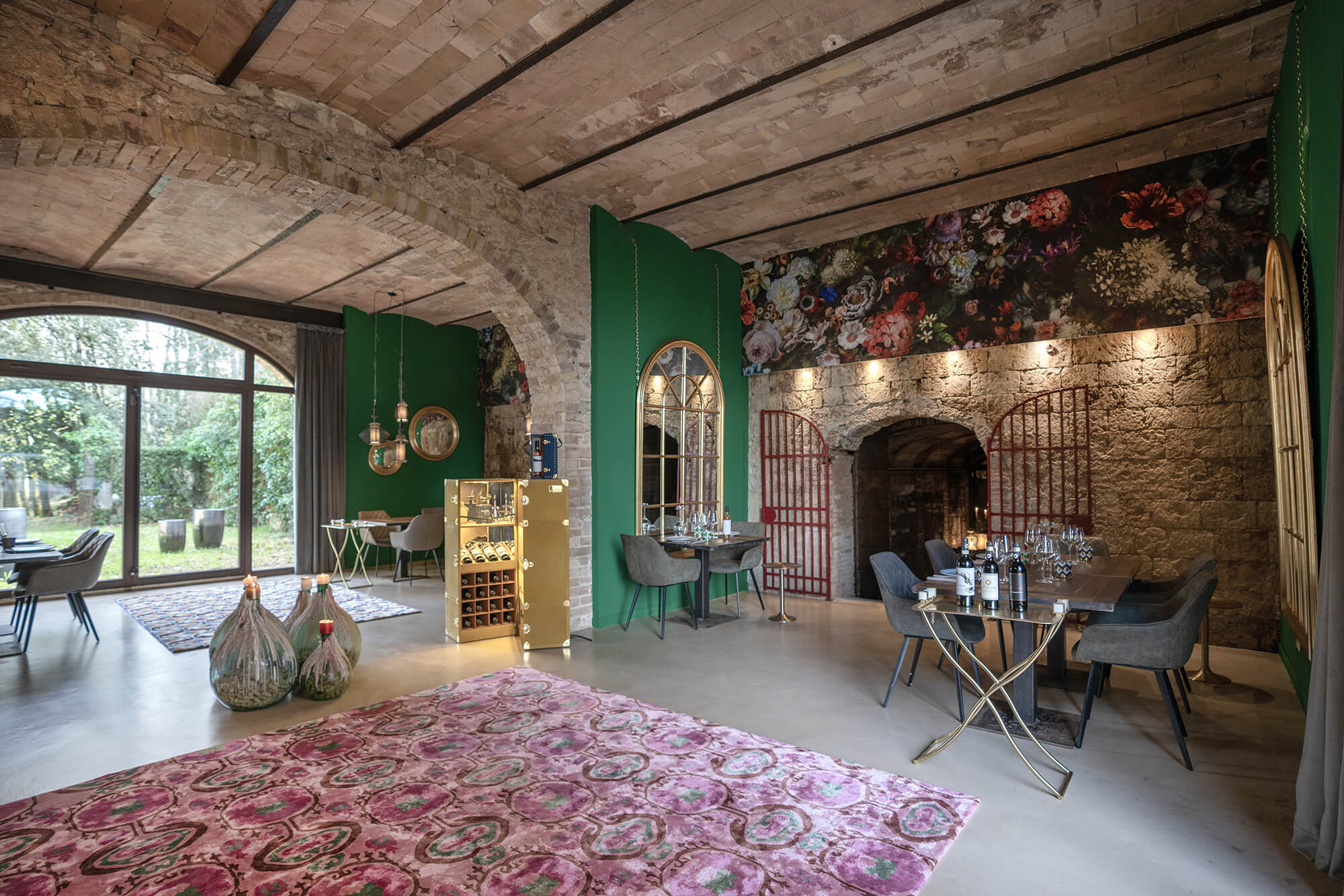 Cellese has always stood out for audacity and innovation.
Sergio, who has always been a visionary entrepreneur, comes out of the classic canons of a wine producer and embarks on an avant-garde vision of the company. The wine trunk and the bottle holder are the first two accessories and luxury furnishing accessories for the storage and display of one's own wine collection.