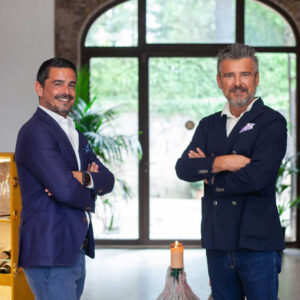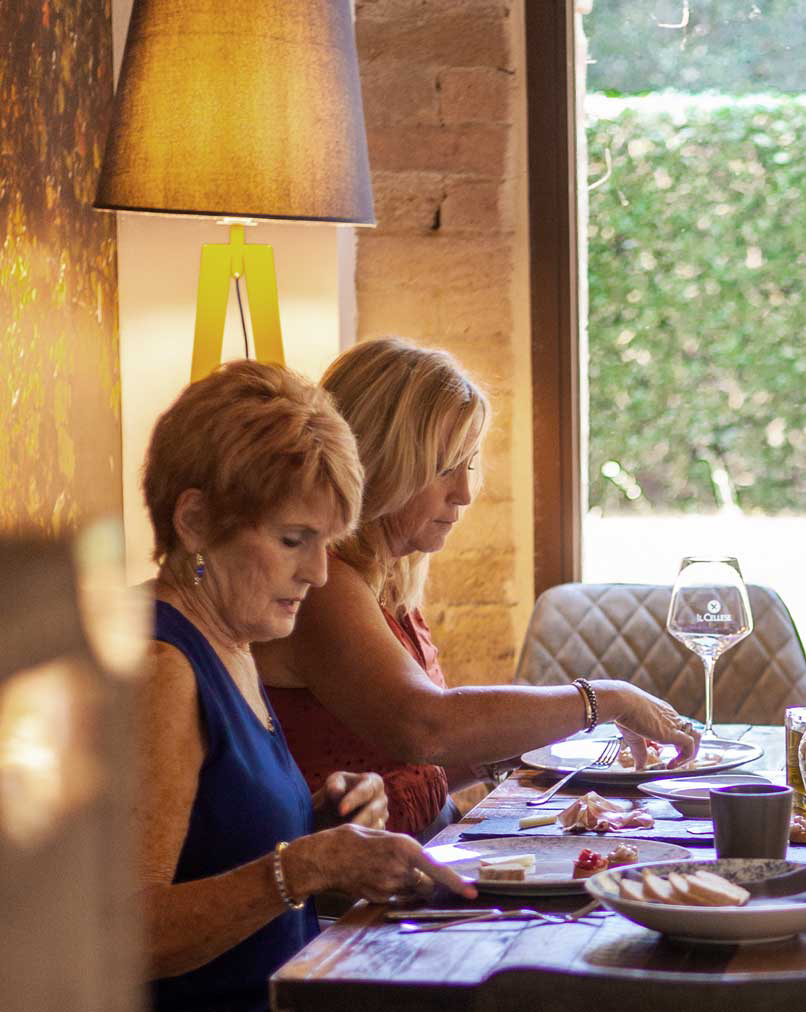 Sergio & Max will accompany you on a journey. Discovering the scents of Chianti.
The Cellese Cellar opens its doors to travelers
First there is the vineyard, then the winemaking cellar, from here you arrive in two natural tunnels dug into the tuff, used as shelters during the bombings of the Second World War, the tunnel, and today a space for the barrel cellar and aging.
Our wine tasting is a real journey.
You can do it in the Cellese cellar or we will reach you wherever you are, in Italy or abroad.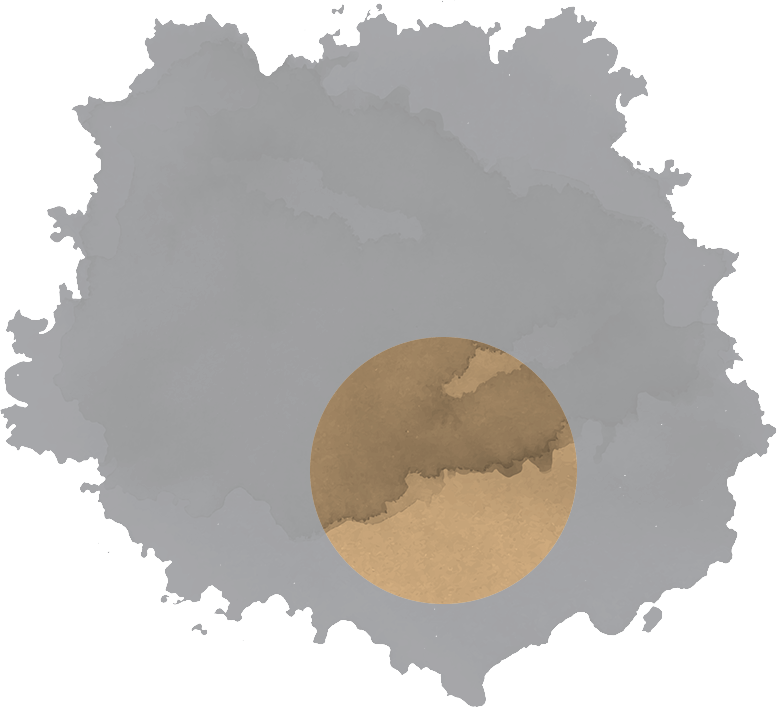 Sergio and Max, from wine tasting in the cellar, to wine tasting worldwide
It is a real journey. Wherever you are.
Sergio and Max will take their guests by the hand. To illustrate the production and aging processes of wine, of a world that is born of love and passion for this land and its fruits.
Chianti Classico, la nostra Riserva Medaglia d'Oro, la Gran Selezione miglior vino d'Italia 2019, i nostri grandi Igt.
Alla fine del percorso ci sono loro: i nostri vini. La visita si conclude nella nostra luminosa sala degustazione. Qui, dove aromi e profumi del nostro vino prendono vita, è possibile anche su prenotazione prendersi il tempo di un light lunch, oppure accogliere ospiti in una cela di gala o organizzare serate/eventi in un luogo unico.