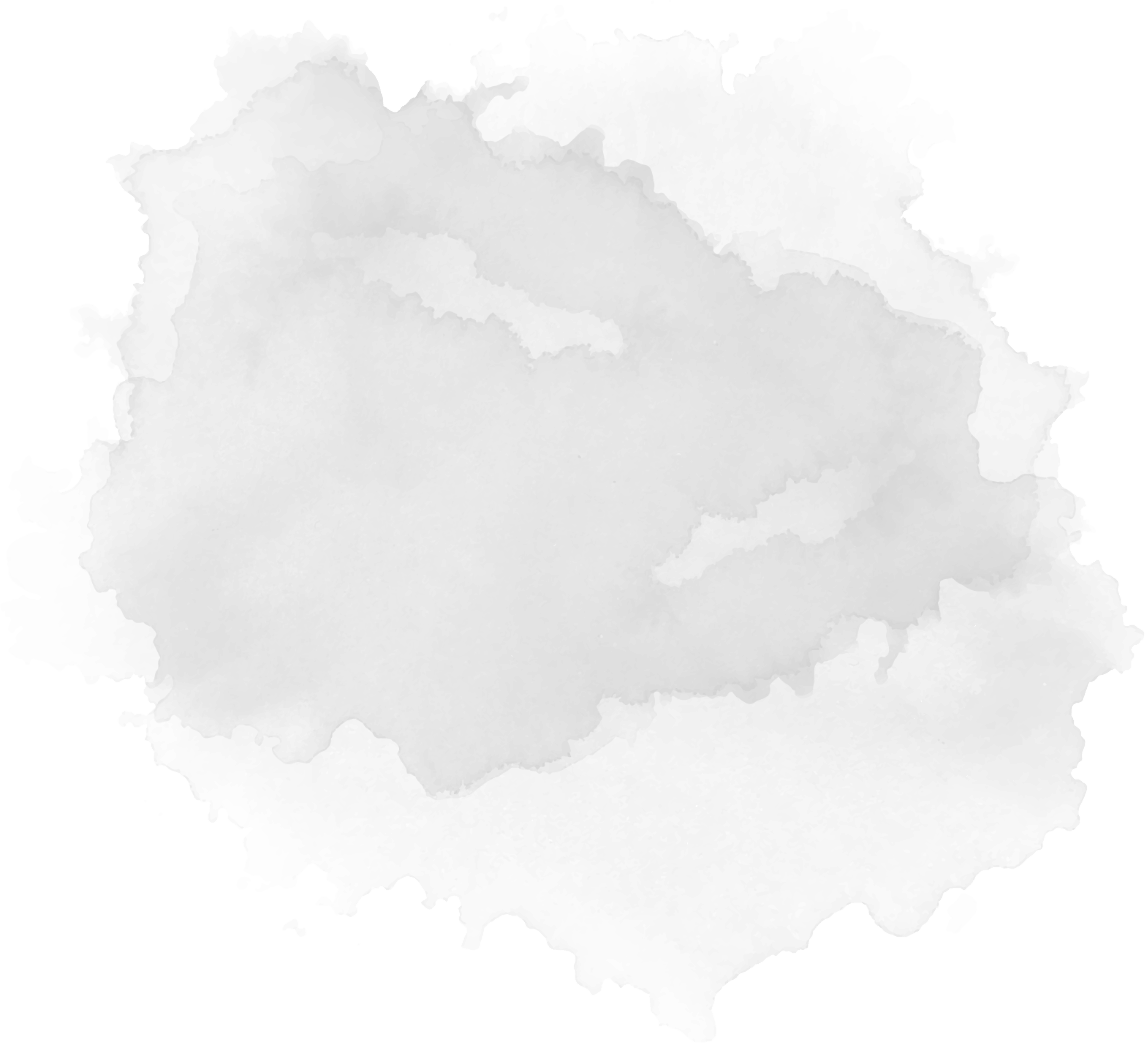 Because the love for wine and hospitality have always accompanied us
Cellese, its wines, its Villa cannot exist if it were not for the people who have created and built this reality up to now.
Not just a work team but a group of friends who have become fundamental over time and which today are the guarantee that Cellese is today as well as in the future an extraordinary company.
People have always made the difference here.
For 20 years, the Cellese has made hospitality and wine production an excellence in the Tuscan landscape.
Only thanks to a close-knit team is it possible to achieve all this.