We are happy to present
our new luxury villa
From farmhouse to luxury villa, Il Cellese changes its appearance.
It undresses and dresses up, becoming a single design structure to experience Chianti in luxury and total comfort.
10 bedrooms
Spa with interior/exterior swimming pool
Play room
Open Air Gym
Bocce outdoor playing
Tee shoot
Internal Cellar with wine selection
10 bedrooms
Spa with interior/exterior swimming pool
Play room
Open Air Gym
Bocce outdoor playing
Tee shoot
Internal Cellar with wine selection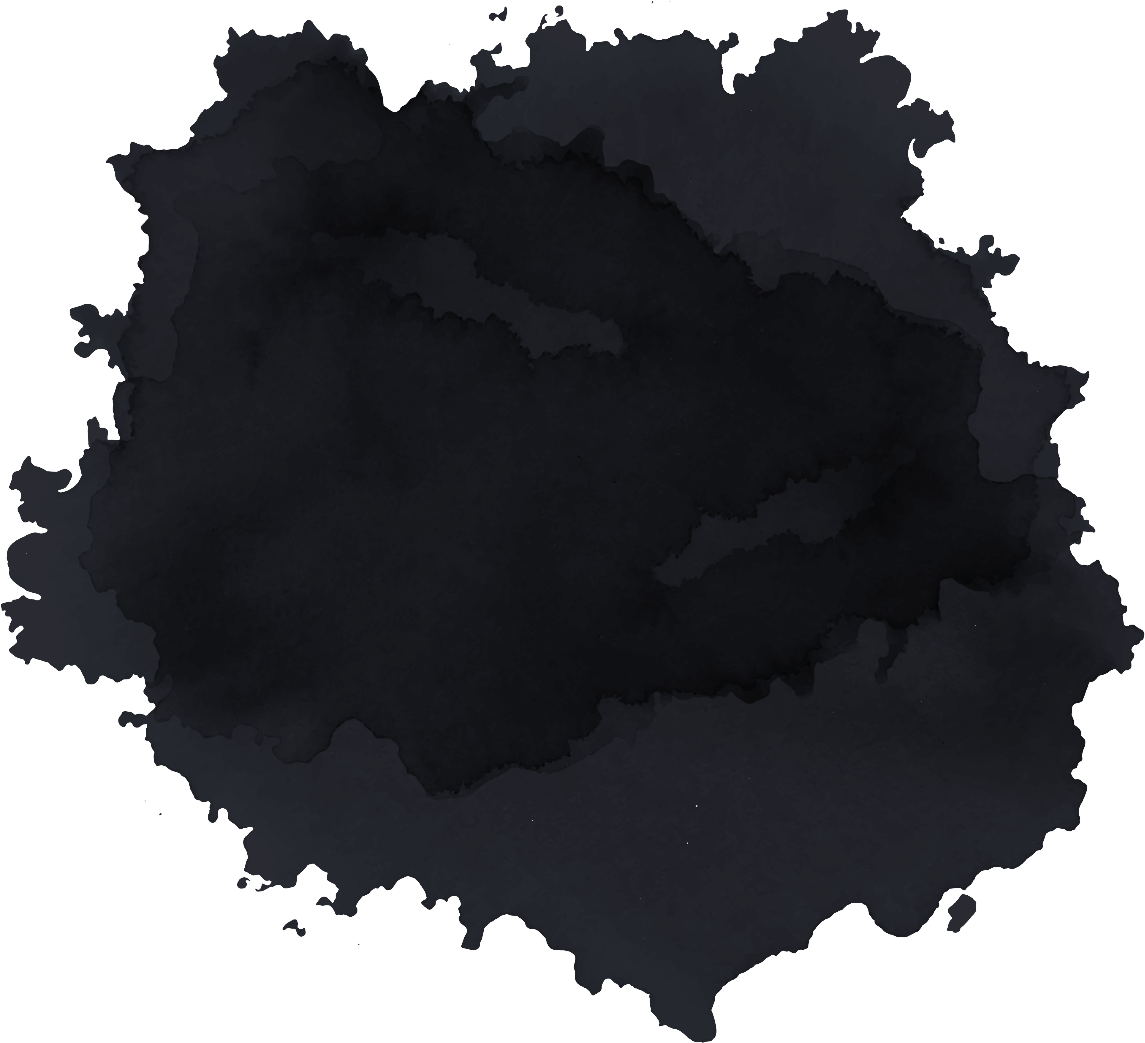 SWIMMING POOL
A renovated swimming pool with an outdoor bar and kitchen area
The pool has been updated. All around will develop sunbathing areas, island bar with cocktail bar and open air kitchen and barbecue.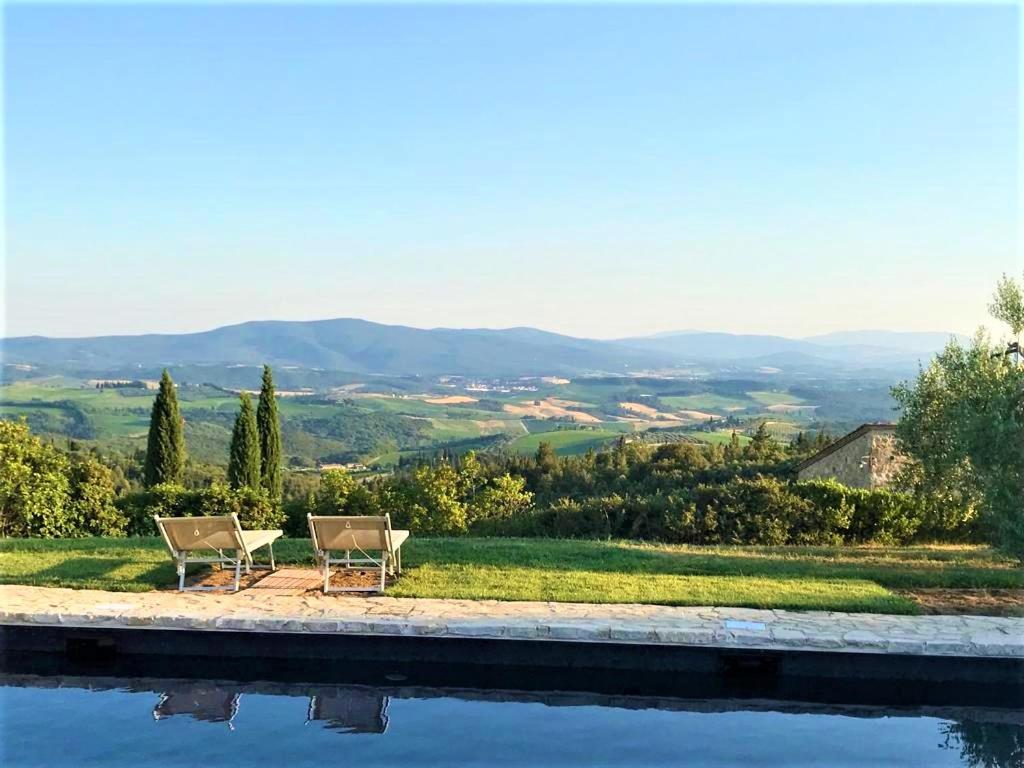 UNFORGETTABLE
INTERIORS
Our renovation, another Cellese-style work of art.
We have thought of everything, to an internal cellar with our best choices, to natural materials combined with a contemporary taste. Thanks to these choices, the Cellese makes a new qualitative leap.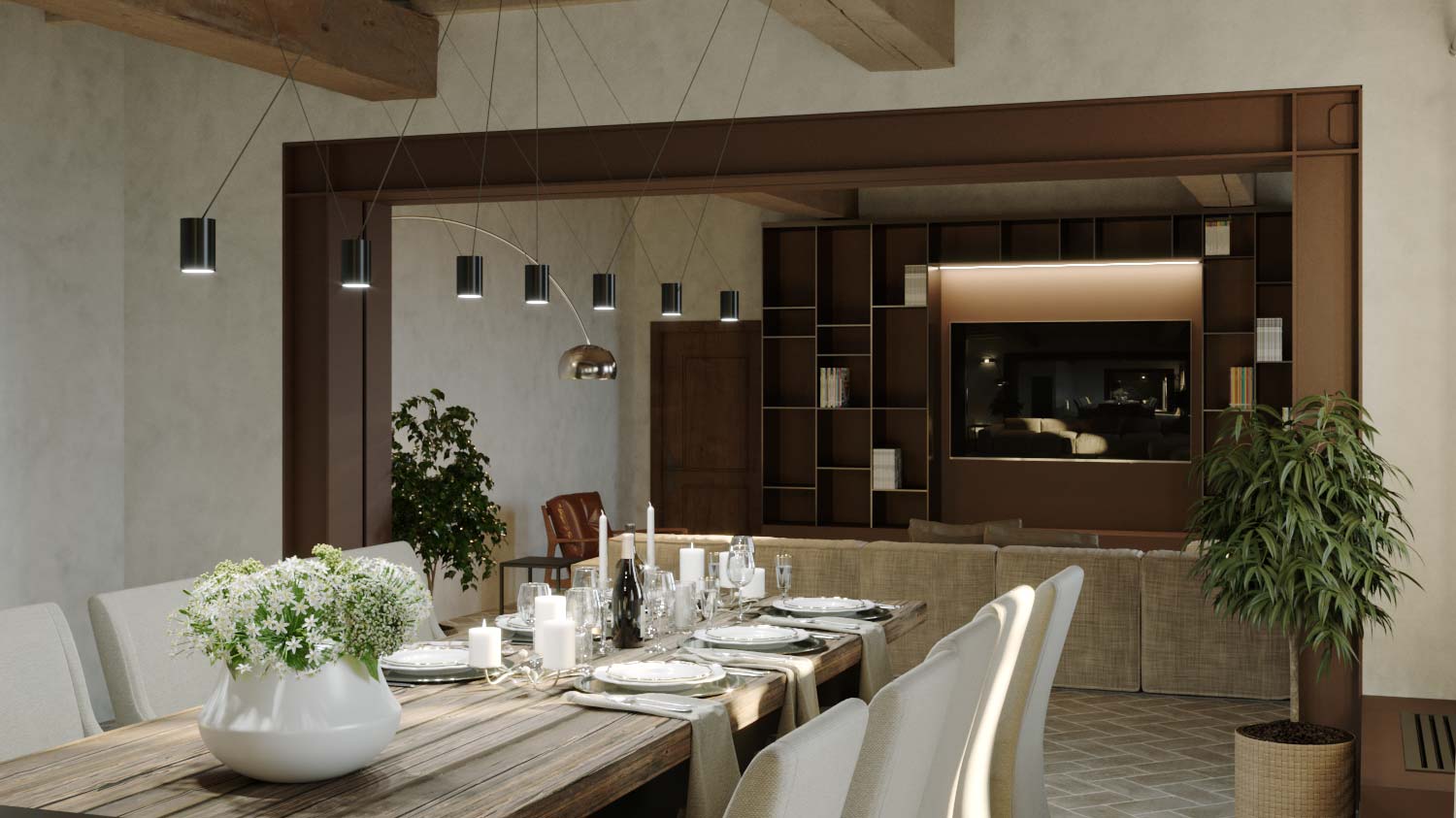 PANORAMIC CORNER
Our panoramic amphitheater
Enjoy the breathtaking view while drinking a good wine at sunset.
Our natural outdoor living room will allow you to have unforgettable moments, in front of a fire, or while watching a movie in our open-air cinema.
SPA
Our brand new SPA. To experience the Cellese both in summer and in winter.
An entire spa, with sauna, Turkish bath, indoor / outdoor swimming pool. You can relax after a busy day without ever losing our viewpoint.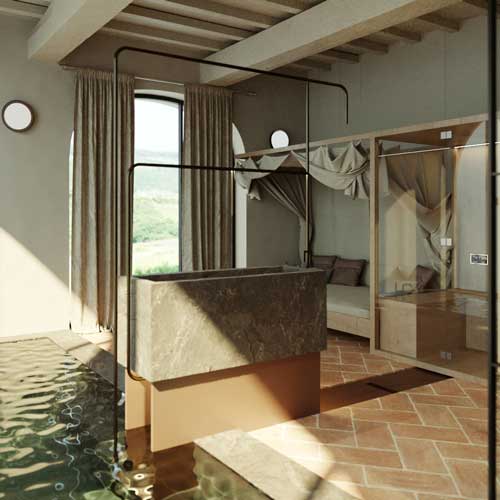 TUNNEL
OPEN AIR
Our new tunnel will host large tables where you can dine with a breathtaking view.
The outside of the Cellese is all to be experienced. From morning to sunset. A large space where you can have breakfasts, lunches and dinners while enjoying the panorama of Chianti in all its best shades.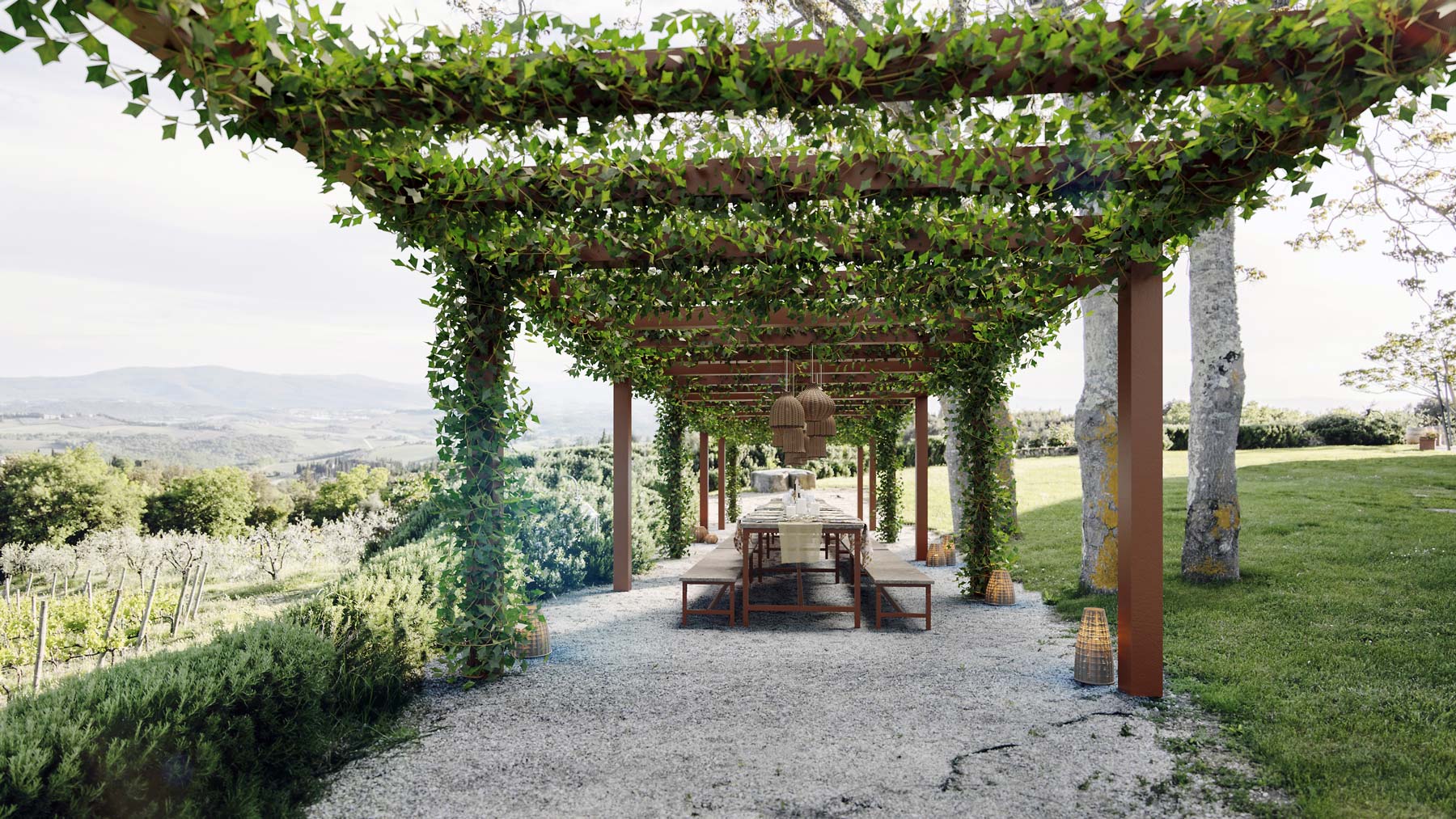 PLAY ROOM
The playroom is also new.
We have dedicated an entire wing of the property as a game room for the whole family. There will be a large screen, a pool table, video game console.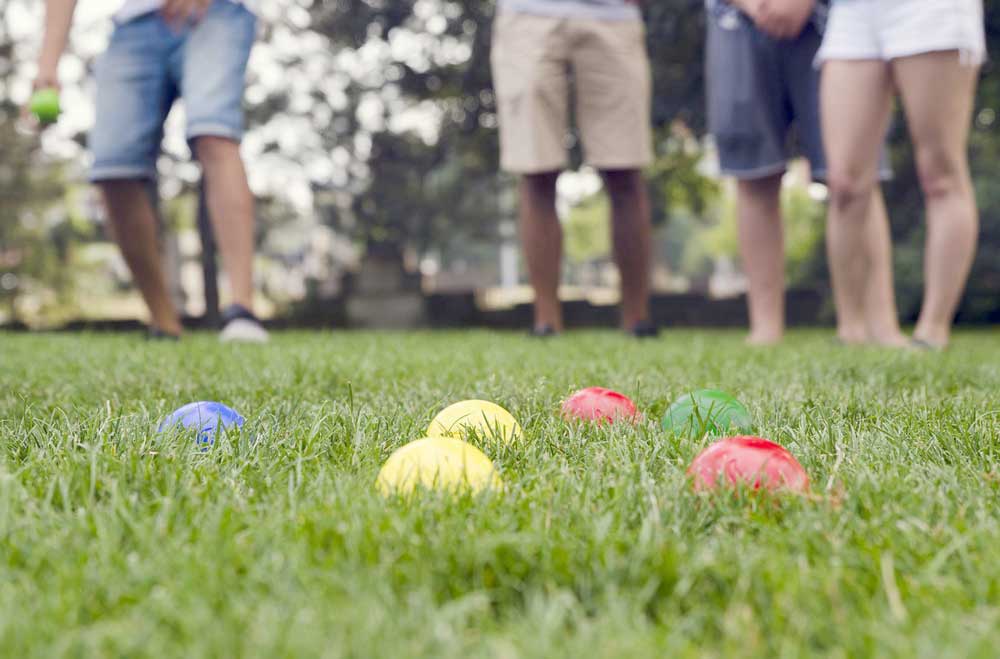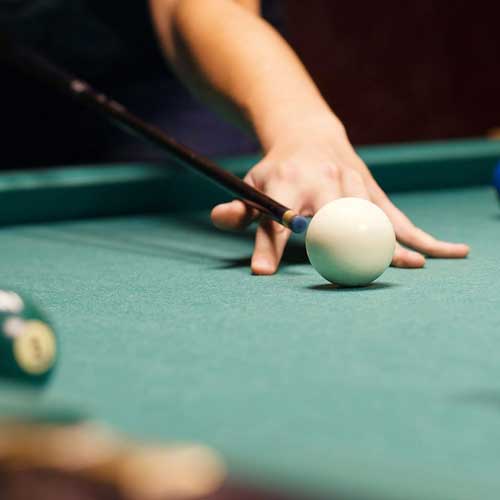 A single Villa equipped with all comforts, available
for family reunions, business retreats, weddings
Outdoor Features
Dinner panorama area
Area relax with panoramic view
Cinema open air
Outdoor swimming pool
Indoor/Outdoor Spa Pool
Open air gym
Golf area
Internal Features
Private cellar with wine selection
10 bedrooms with in suite bathroom
Professional Kitchen
Comfortable dining room
Playroom
Wi Fi covered
Netflix connection
SPA with sauna, pool and hammam
Staff & Service
Welcome service
24/7 emergency services
Experiences consulting
Discover Tuscany and Chianti with experiences
unforgettable
Thanks to our twenty years of experience we are able to organize your stay by organizing unique and unforgettable tours and experiences.
From the panoramic helicopter flight to the horseback tour, cooking classes, wine and truffle tasting and much more.
You can organize the calendar of your stay in time, or wait to be here in the hotel and evaluate the options available.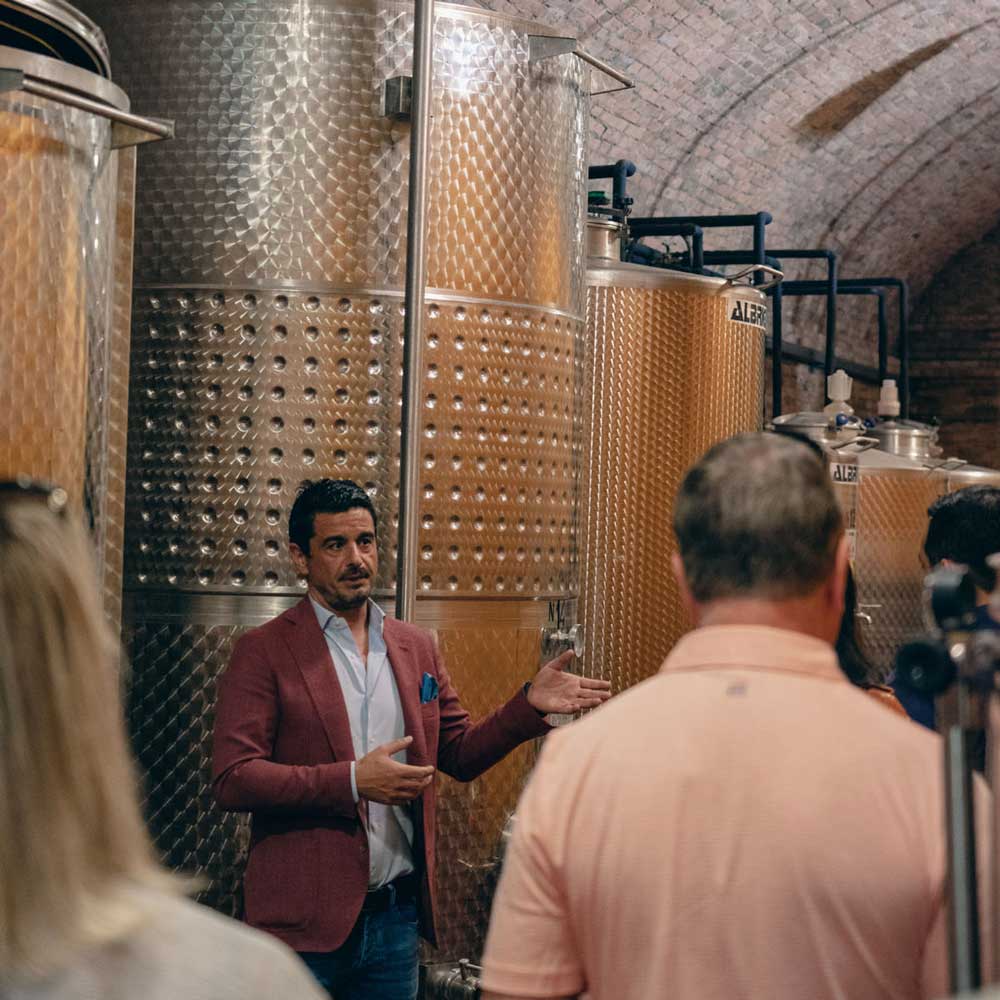 Sergio Cellese takes you on a journey. Discovering the scents of Chianti Classico, getting to know the grapes are transformed into fine wines and where they age in the natural tunnels dug into the tuff.
read more
CIAO!
I'M SERGIO
I built the Cellese 20 years ago and I invite you today to discover our reality.
"Ah the twenty years! The age of carefree, fun, availability ".
How many times have I heard this sentence pronounced by those who had passed the age of twenty for some time. As if, after that age, nothing was possible anymore.
For some, perhaps, but not for everyone. Certainly not for me, as I have never believed in the impossible.
Twenty years have passed and thanks to my fantastic team, we have created a unique reality in the wine and hospitality landscape.