Traveling in Tuscan cuisine
Tasting dishes created with your own hands, born from the experience that begins with the choice of products, the best ingredients that enhance traditional recipes. With cooking classes it can be done. It's a journey, it starts here.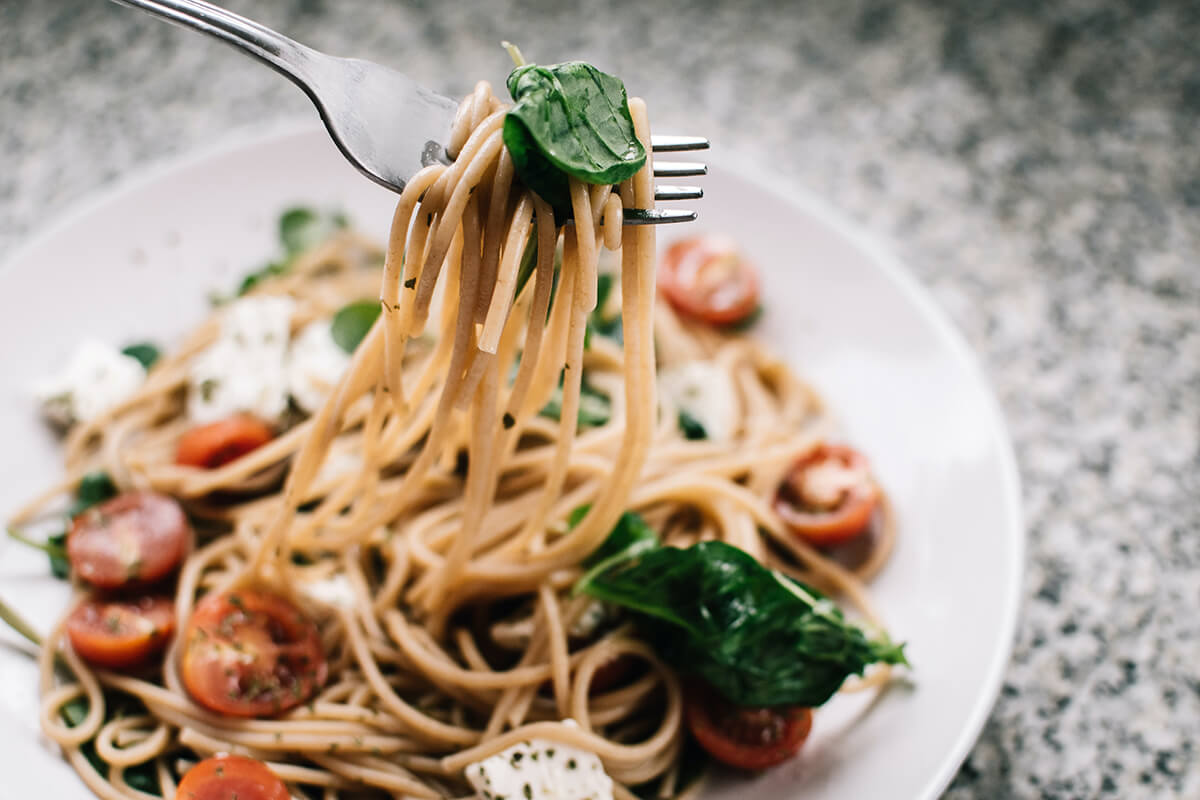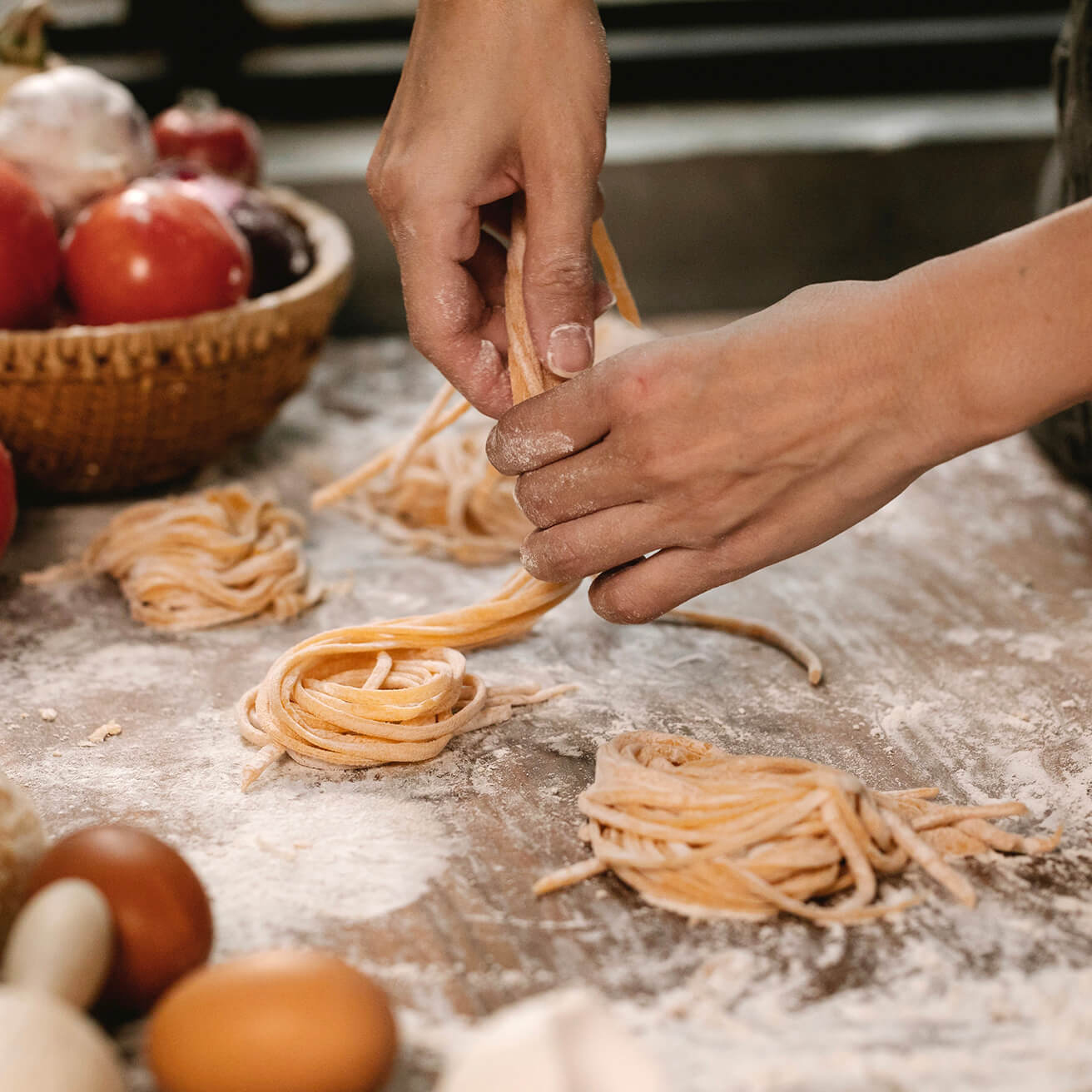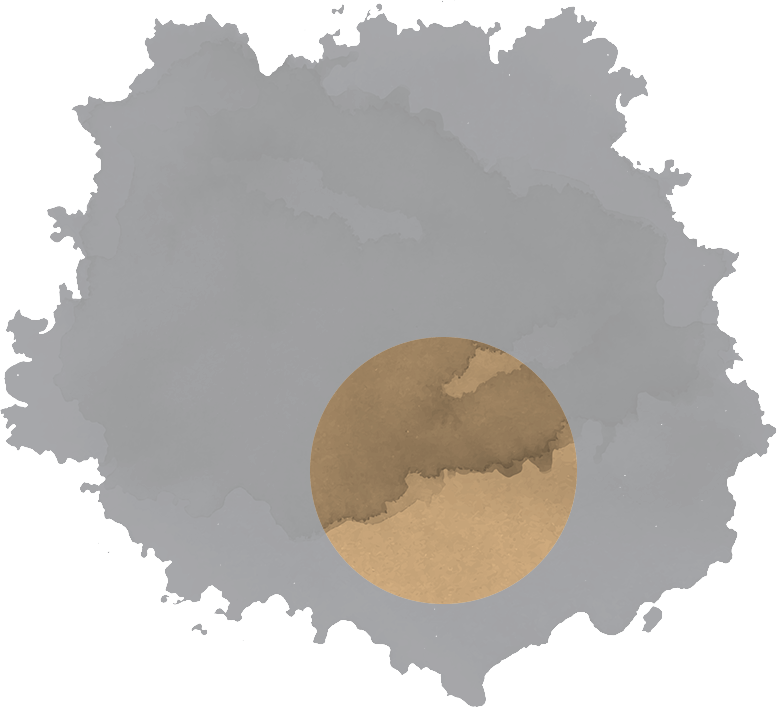 Traveling in Tuscan cuisine
Cooking is an integral part of the Tuscan experience, tasting, tasting and then moving from the table to the stove. Our Silvia will welcome you in the kitchens of the Il Cellese farmhouse for a lesson of about three hours. Have you ever made the "panzanella" for example? At the end of the lesson everyone at the table.