SHOP
Buy our products. Unique and authentic wines.
Winners of prestigious awards.
BE COOL
LUXURY ACCESSORIES
PRODUCT MADE WITH CUSTOMIZABLE MATERIALS
With our personalized case you can transport your finest bottles with elegance and safety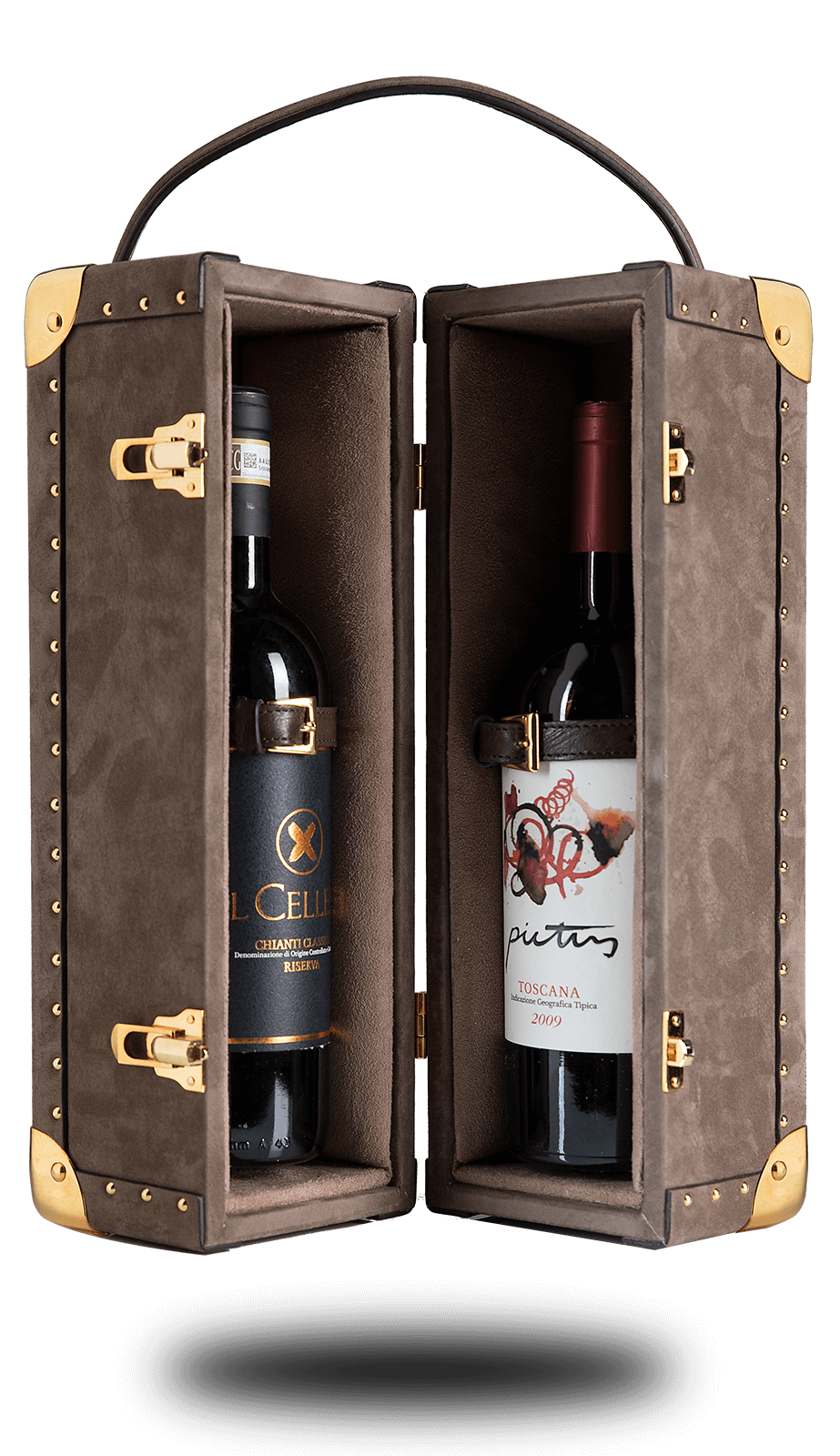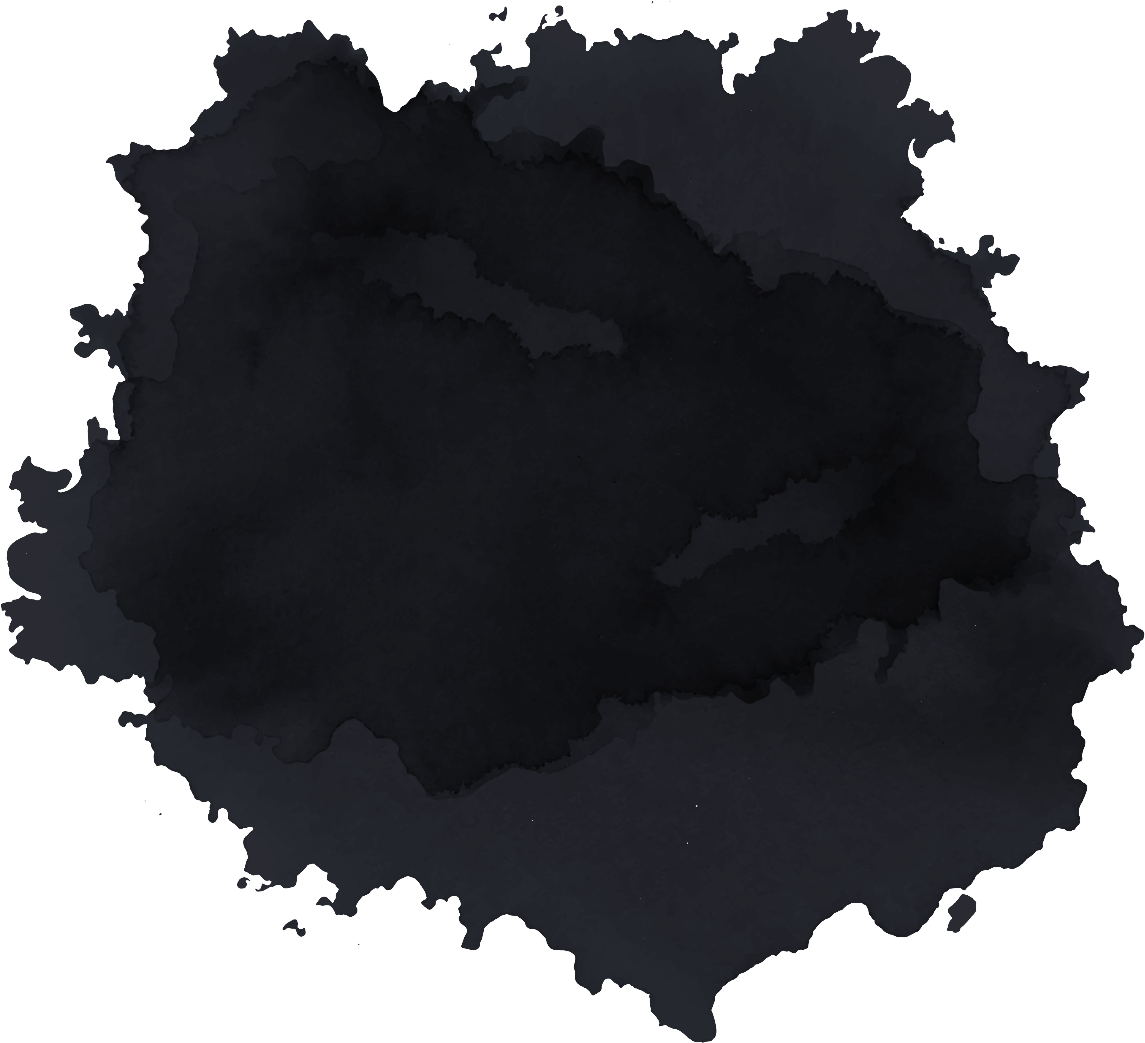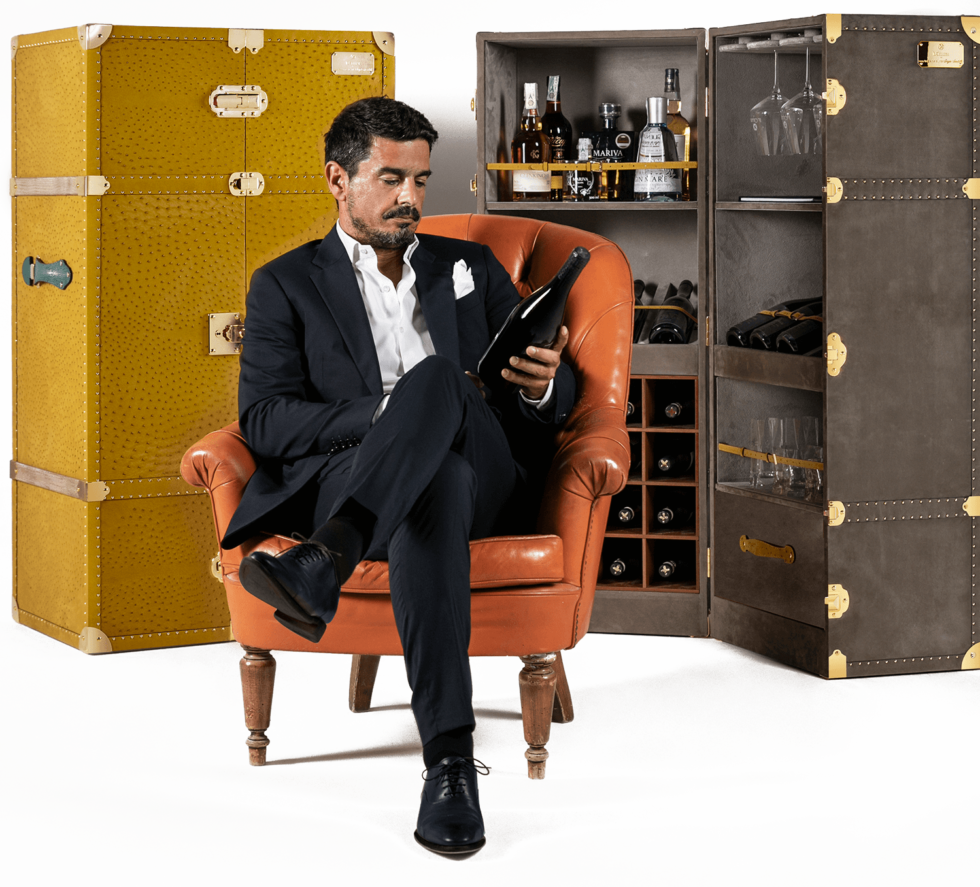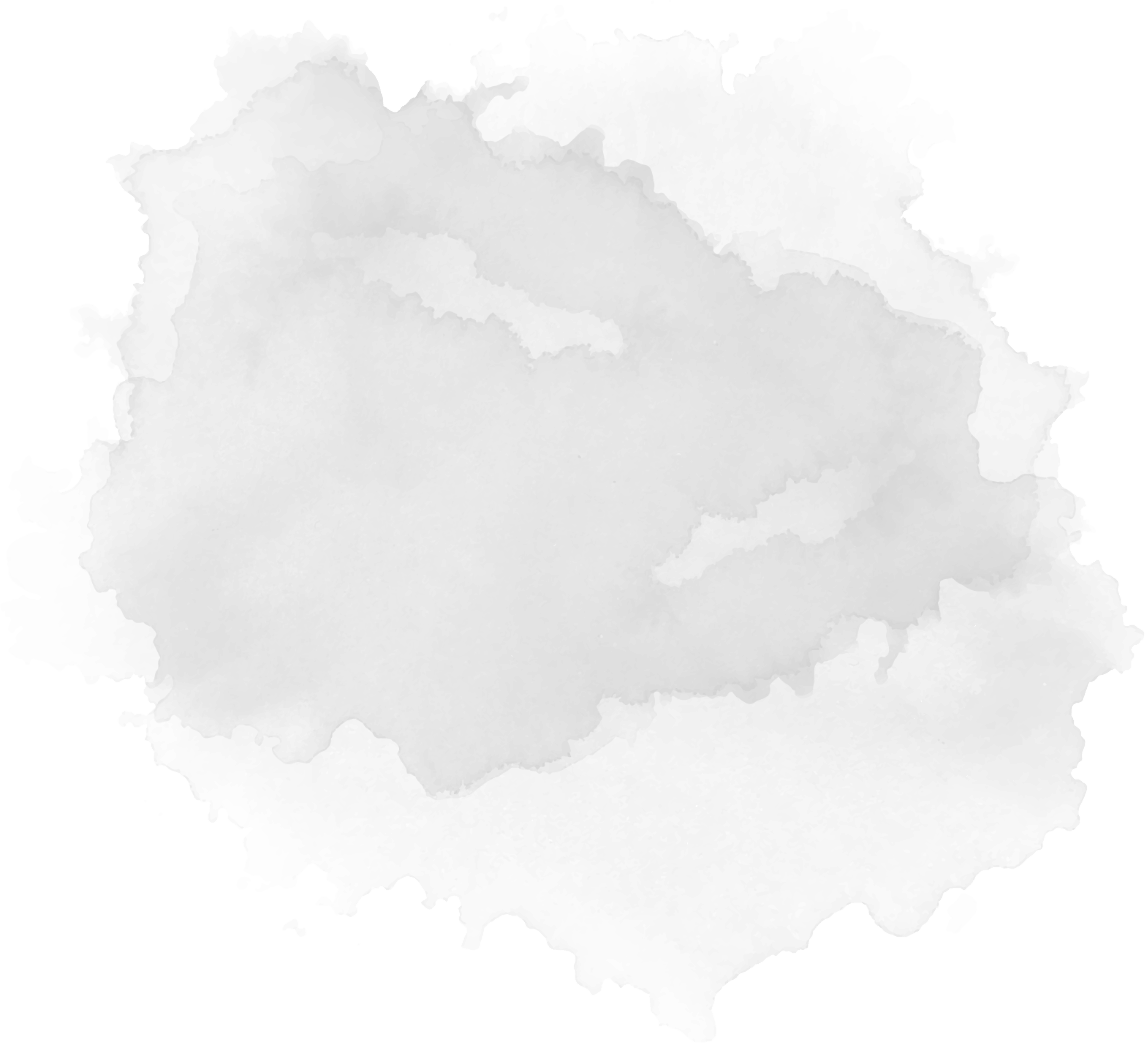 Because the love of wine and hospitality have always accompanied us
Cellese, its wines, its Villa cannot exist, were it not for the people who have created and built this reality up to now.
Not just a work team but a group of friends who have become fundamental over time and which today are the guarantee that Cellese is today as well as in the future an extraordinary company.