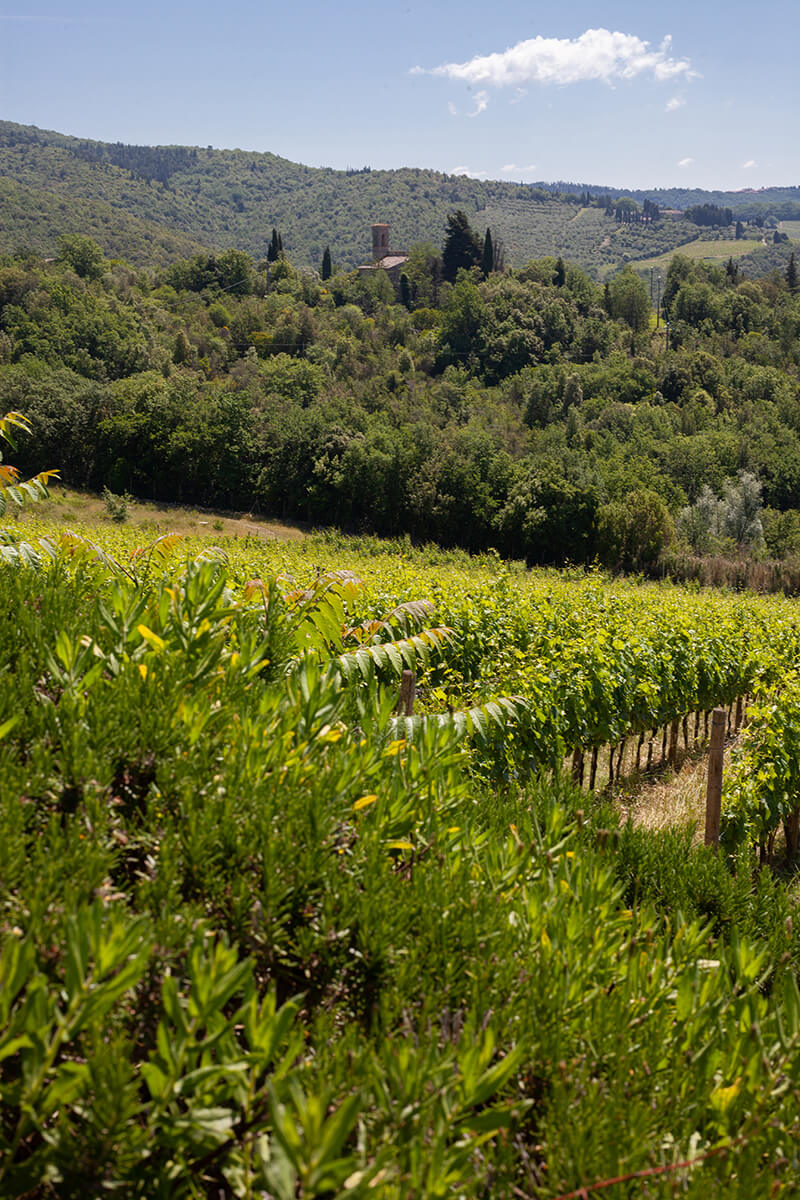 There are things in life that last longer than others
You too are part of our history
Entering our Premium Wine Club is an absolutely exclusive experience. We propose you to adopt a vineyard in the heart of Chianti, within an estate, the Cellese, which has made luxury, the tradition of wine and hospitality his mission. In the nine hectares of precious Tuscan soil of the Cellese, some of the best grapes in the world grow in the best climatic conditions: Sangiovese, Merlot and Cabernet Sauvignon. You will be able to follow step by step all the production phases from the vineyard to the cellar. The Cellese employees will take care of the whole process for you, agreeing together the times and operations between the rows, for the harvest and the final processing phases of the wine.
The WineClub Premium is an authentic Chianti tale to share with those you love, with friends, with colleagues.
You can visit your adopted vineyard with them and stay in il Cellese or simply connect from your computer to check the status of the vineyard from the Wine Club webcams.
Join the Wine Club gives you the opportunity to bottle the product of your adoptive vineyard by customizing it with your label
Filling out the form is not binding!
You will be contacted by Sergio for all the details.